Zheng Bo: Botanical Comrades
Gropius Bau, Berlin (DE)
Creating an integrated experience that connects Zheng Bo's exhibition with an interactive outdoor space, both conceptually and physically
Zheng Bo, the 2020 artist in residence at the Gropius Bau, collaborated closely with us to bring his vision to life. With a focus on fostering a more equitable relationship between all species and addressing the climate crisis, Zheng Bo worked with communities of people and plants to create his unique artworks.
Natural light was utilised throughout the exhibition to complement the natural theme of the works, hand sketches by the artist. The exhibition design featured an outdoor area that repurposed part of the museum's car park into a new green space, now known as the
Gropius Grove
, where visitors could participate in
Ecosensibility exercises
.
In a sustainable approach, the paving stones removed from the car park were repurposed into low tables used to display the art indoors.

The exhibition's final room brought the indoors and outdoors together, featuring video displays and space for the Wan Wu Council where people and plants are made to communicate.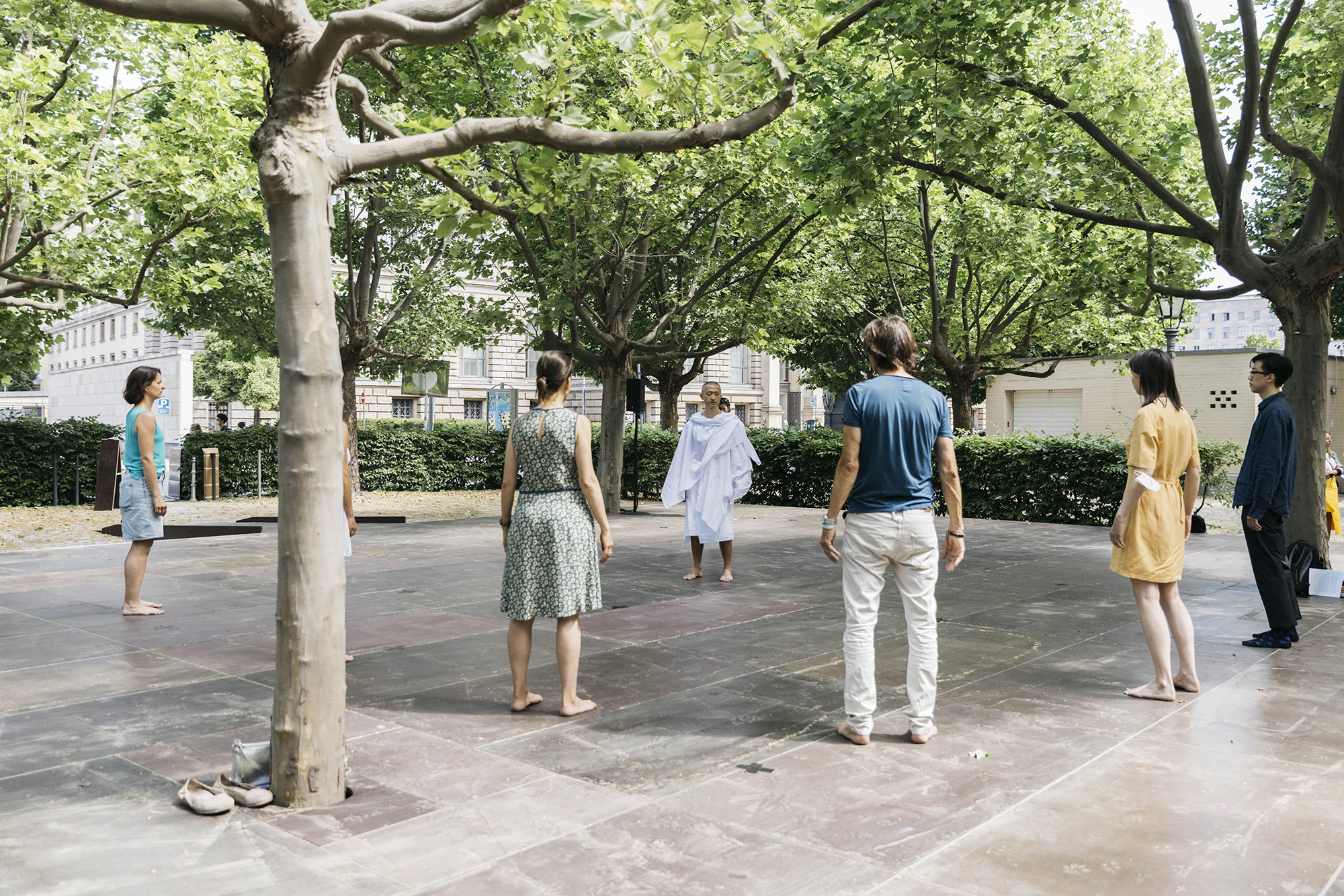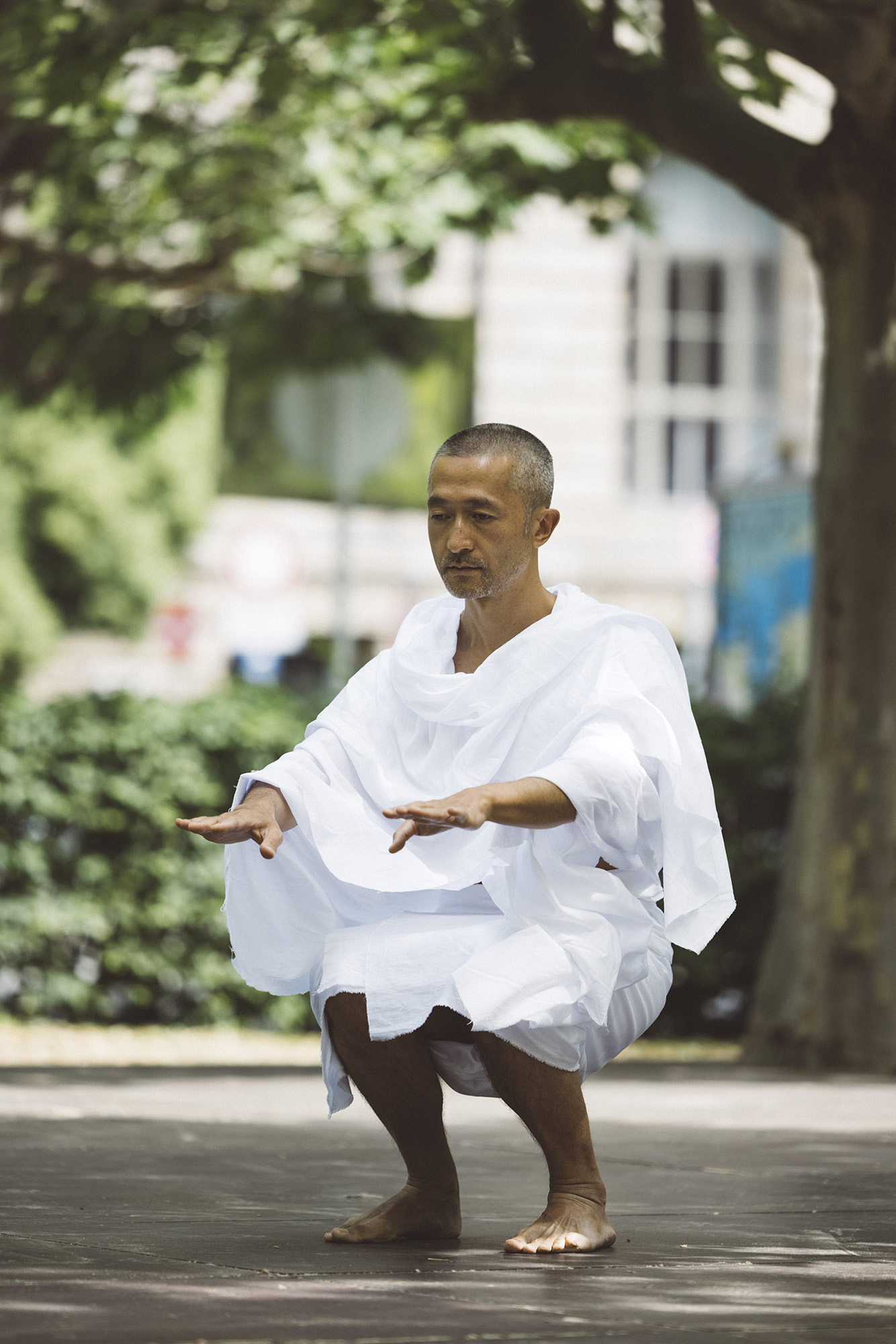 Location
: Gropius Bau, Berlin (DE)
Year
: 2021

Client
: Gropius Bau
Artist:
Zhen Bo
Curator
: Dr Stephanie Rosenthal

Team
: Andreas Lechthaler, Sebastian Koepf, Alcina Lo
Image credits
: ALA/Klaud, Eike Walkenhorst/Gropius Bau
Links
:
berlinerfestspiele.de
/
Ecosensibility exercises